We may earn money or products from the companies mentioned in this post.
We have a TON of photos of some really great clearance deals our readers have found at Target!  Check 'em out!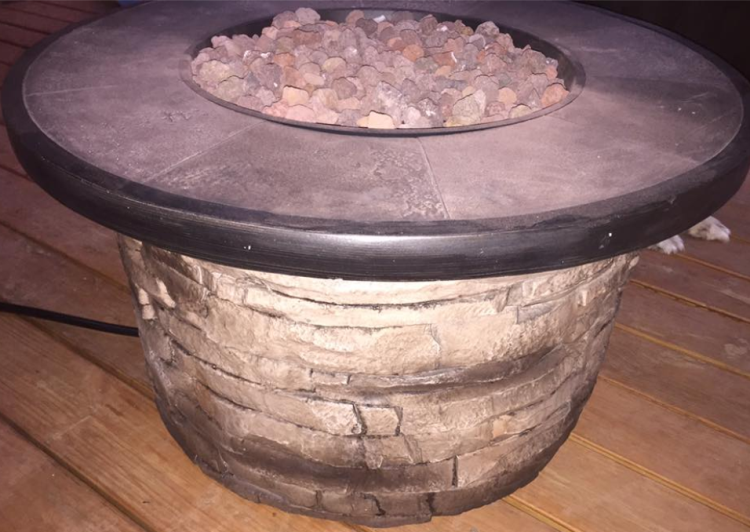 Krysta scored an amazing clearance find, she picked up this fire pit for only $104.98 (reg $349.99), plus, she used a 10% off Cartwheel offer (no longer available) to save even more.
Koshia was excited to find all of these Disney Imagicademy toys 70% off.
Penney brought home 2 super cool character suitcases which were 70% off, each suitcase was priced at only $11.98 (reg $39.99).
How cute are these kids' rain boots and Minions watering can Kelly found marked down to 70% off!
Kelly found a bunch of these really pretty candle holders priced at only $.90, she plans to use these as centerpieces for her upcoming wedding.   These were in the dollar spot section and when she picked them up the were 70% off.
This really cute LEGO Ariel's Undersea Palace set was 50% off at Meghan's store.
Stephanie was thrilled to find this cool Magrific 3d tile set 50% off, it was only $44.98 (reg $89.99).
Priscilla found some really cool Crayola Neon Sidewalk paint 70% off, this was only $.88 (reg $2.99)
Kelly decided to grab a bunch of toys which were all 50% off!
Karissa did some early Christmas shopping and picked up a HUGE variety of toys which were 50-70% off.
Lisa used the extra 20% off clearance apparel Cartwheel offer and picked up these really cute Circo tanks.
I LOVE this lobster rug Karissa found for 50% off!  She also picked up some plastic tableware which was on clearance too.
One of our favorite things to do is to look at all of the great photos of clearance deals you find.   Please continue to share any photos any of the following ways: