We may earn money or products from the companies mentioned in this post.
Wow, our readers have been finding some really super clearance finds lately. Check out all of these great photos.
Jen scored big time with this Shark floor cleaner, it was priced at only $32.54 (reg  129.99), which was 70% off!
Wowza! Check out this super cool air hockey table Rachael brought brought home, it was only $29.98 (reg $99.99), that's 70% off.
Rachel was on a roll and added this Huffy Fire & Rescue bike which was only $23.98 (reg $79.99).
Monica got super lucky and found a ton of awesome 70% off clearance finds, including this media storage cabinet.
Monica also picked up this bluetooth wireless speaker for 70% off.
I am totally jealous of these adorable Frozen Elsa and Anna memo boards Kristi scooped up for only $4.48 each (70% off).
This Coleman air mattress was marked down to 70% off at Monica's store.  This would be great for camping!
Monica came across this bright and colorful bedding set down to 70%.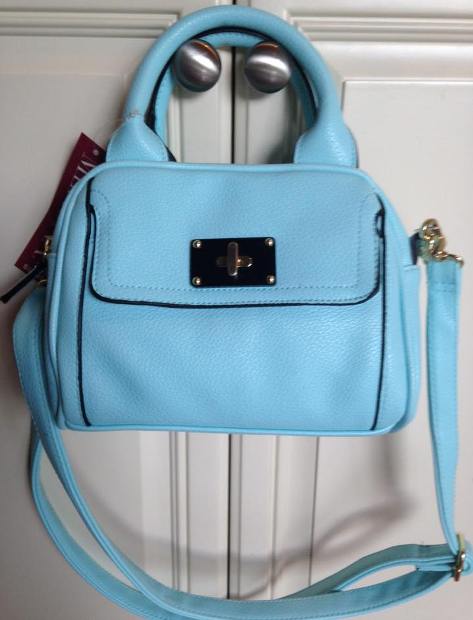 Another item Monica picked up was this really nice purse which was 70% off.
I love these garden stools Monica spotted at 70% off.
Check out these super cute kids garden tools Monica found at 50% off, watering cans, hats, gloves & more.
We enjoy seeing what clearance deals you have been finding, you can share your Target clearance deals the following ways: